We are proud in being the pioneers of providing Optimised designs for Renewable Energy Structures
We undertake and work on projects with the OEMs, Utility sectors and IPPs for the optimization...
Connecting Engineering through Renewable Infrastructure Projects

Next Generation Industry Academia Relationship

Next Generation Balance of Plant
We value our Customers the most.
Feel free to contact us for any query or support.
​
We are only a click away...!!!
We are a team of Structural and Geotechnical professionals having extensive experience in structural designs of Metro, Airports, Hydel power projects, Bridges, Projects involving Complex Geotechnics, Wind Turbine structures, Rehabilitation / Retrofitting of Structures, Solar structures and many more. We are experts in the optimal design of structural systems of wind turbines subjected to dynamic loading by using state-of-the-art finite element methods.
We use in-house developed tools and programmes for dynamic analysis of the structural systems of wind turbines. Our design strategy is based on optimisation of foundation design considering structures as interacting elements with soil and analysing them as finite elements using the best FEA tools such as ABAQUS Unified, ANSYS Fluent, MATLAB, etc., and we develop them as realtime models in 3D softwares like 3DExp CATIA to simulate them and understand the behaviour of the structure even better and realistic.
"Come out with Complex Problems and get Simply Supported"
Sudhansu Bhusan Prusty
MD & CEO, NeXHS
Our Designs are certified by
DNV-GL, UL, CSIR-SERC & IITM
Optimized Structures with
Higher Reliability
Cost Efficient and Robust Design
Our Foundation Typology and Designs are Site-specific
R&D Programmes on Structural & Geotechnical Analysis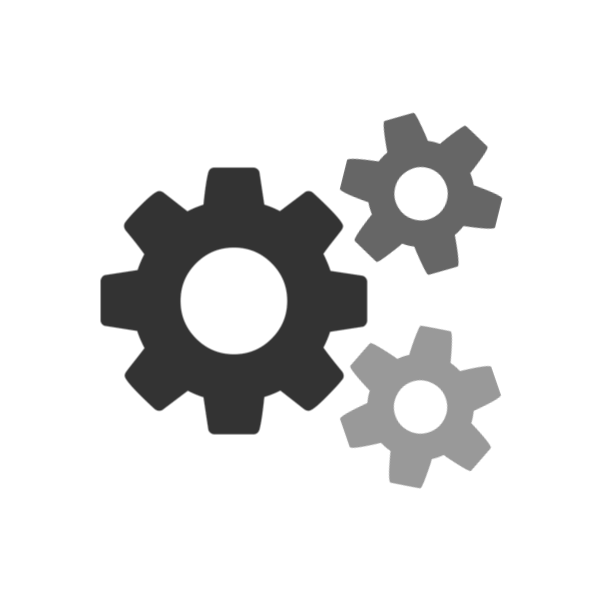 Our Involvement at Different Stages of Projects
Service and Maintenance Phase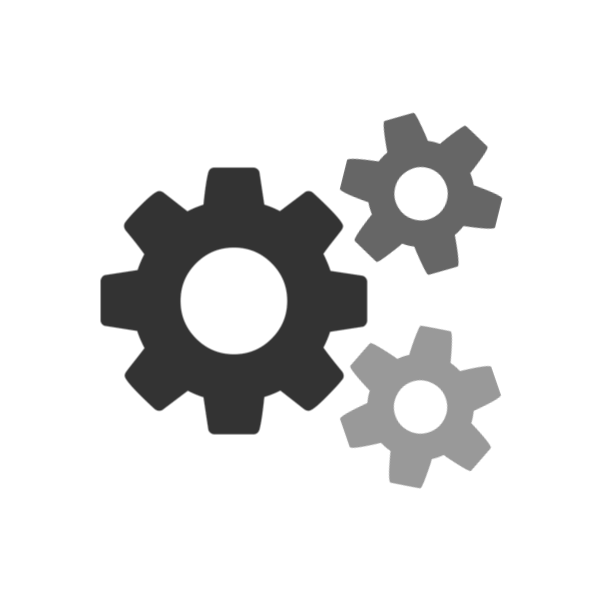 Support Structure Installation
Detailed
Geotechnical
&
Met
Ocean Survey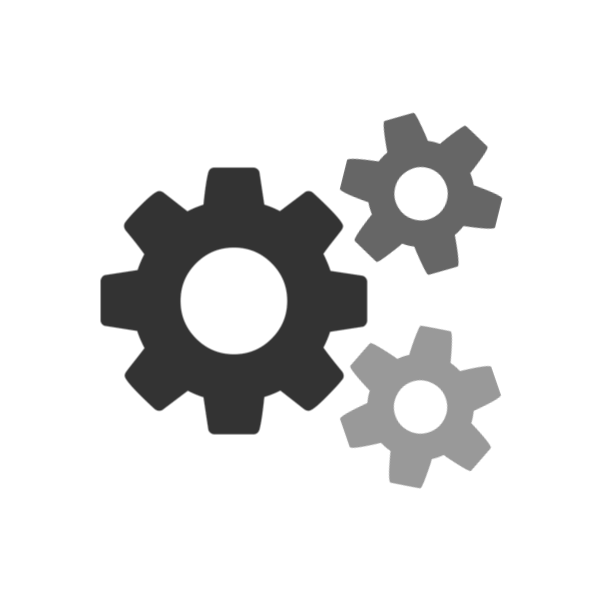 Detailed
Design &
Drawings
Technical Support in
Execution
Ensuring
Design
Adherence
Structural
Health
Monitoring
Our Products and Services
We undertake and work on projects with the OEMs, Utility sectors and IPPs for the optimization of their Capex and the project cost in totality. We help our client at different phases of the projects right from the bidding phase till the commissioning of the Wind Turbine and beyond even during the time of Service and maintenance. We also work with developers and contractors which enables us to further have a deep insight on the projects.
​
Our state-of-the-art Finite Element Analysis coupled with CFD and Aerodynamics of the Structure enables us to have greater understanding of the structural requirements to make the designs even more Robust, Safe and with Greater degree of Optimization.
Knowledge is Power and we love sharing it.
Being originated from India, we are marching forward with par excellence in handling world-wide projects matching with their site specific standards by achieving optimization without compromising the quality. In addition to that, we also extend our support in the 3rd Party Validation of Designs where we have collegiality with both Government Body like CSIR-SERC and International Certifying Bodies like UL, DN-VGL, Bureau Veritas, etc.,
So What's your Challenge…?
NeXHS gives you an opportunity to create a positive impact among the Global Technology trends and lets you collaborate with the People who are enriched with the essence of Innovativeness submerged in Engineering and Technology. A Career at NeXHS will give you the chance to enhance your career growth as well as igniting your passion to create a Better World for future generation.
Discover the change you could bring as an ambassador for a greener tomorrow with NEXHS.
We are here to help you with all your Queries.
You can contact us by directly calling to our Office
or by filling the hereunder contact form: